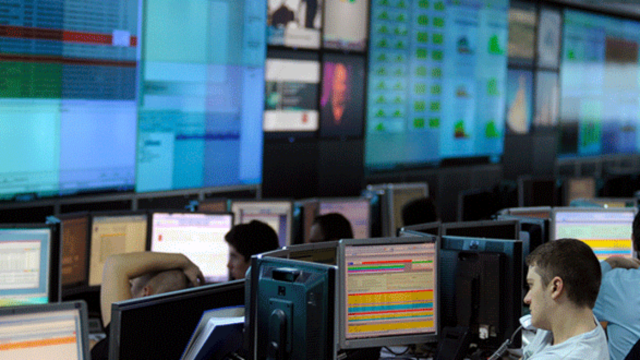 Protect, Monitor and Control your Network
Protect your network from malicious internet threats such as viruses, spyware, hackers, identity thieves and more.
Monitor online behavior at the user, client, and incident level. See which web sites are being visited, by whom, and on which computer.
Restrict access to inappropriate sites, manage when certain sites can be accessed, and control undesirable internet activity, like web shopping during work hours.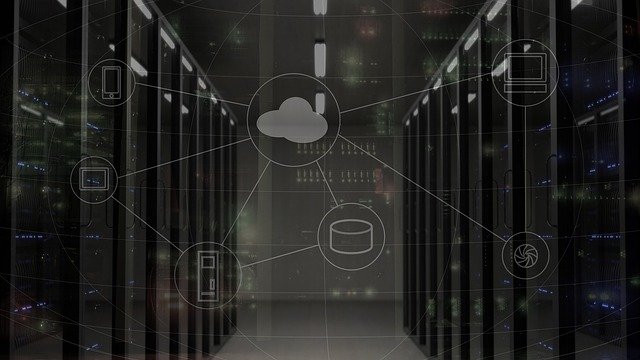 Effortlessly Backup your Valuable Data
Unfortunately, hard drives are vulnerable to crashes, virus attacks, theft and natural disasters. Any of these can wipe at all your important data in an instant.
Current statistics show that one in every ten hard drives fail each year. The cost of recovering failed hard drives is high, and success is never guaranteed.
Store backups of all your important data in a secure, remote location for safekeeping, so that in the event of disaster your data is still retrievable.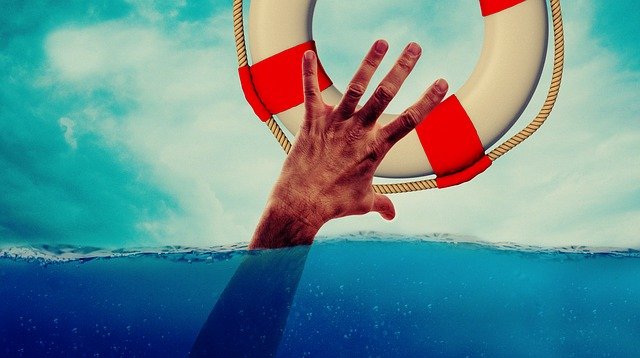 Receive Exceptional Helpdesk Support
Spend less time resolving your technical issues by putting Neatoware's technical expertise to work for you.
You deserve to speak to adept and competent people when you need help with your computer and technology problems.
You should never have to wait on hold when you call for help.
Neatoware engineers can remotely connect to your computers and fix your problems.